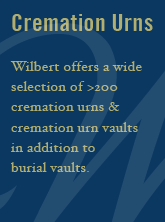 Personalization
Wilbert offers multiple ways to personalize a burial vault or urn vault with words, symbols, and images that speak of a singular spirit. Your loved one had a unique personality. The selections you make for the visitation and service should communicate that singular spirit. These choices ensure your loved one's memory is remembered for generations to come.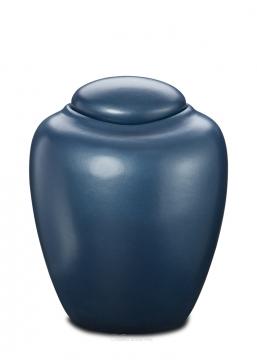 Eco-Ocean Cremation Urn
Biodegradable Gelatin and Sand. Ideal for burial on land or scattering at sea, this beautiful biodegradable urn gently returns a loved one's cremated remains to the natural world while protecting the environment. The urn will biodegrade within three months in the ground or within three days when placed in water.
Item #: P6003-C