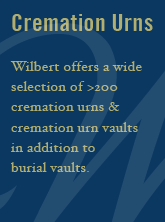 Personalization
Wilbert offers multiple ways to personalize a burial vault or urn vault with words, symbols, and images that speak of a singular spirit. Your loved one had a unique personality. The selections you make for the visitation and service should communicate that singular spirit. These choices ensure your loved one's memory is remembered for generations to come.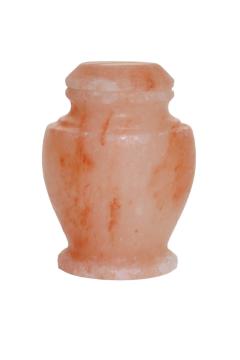 Rock Salt Memento Cremation Urn
Biodegradable. These natural Himalayan Salt Urns are individually hand-crafted by skilled artisans from solid blocks of Himalayan Rock Salt. The salt deposits in this region are over 250 million years old and are believed to be the purest on earth. Each is unique in color and finish.
Item #: P9043